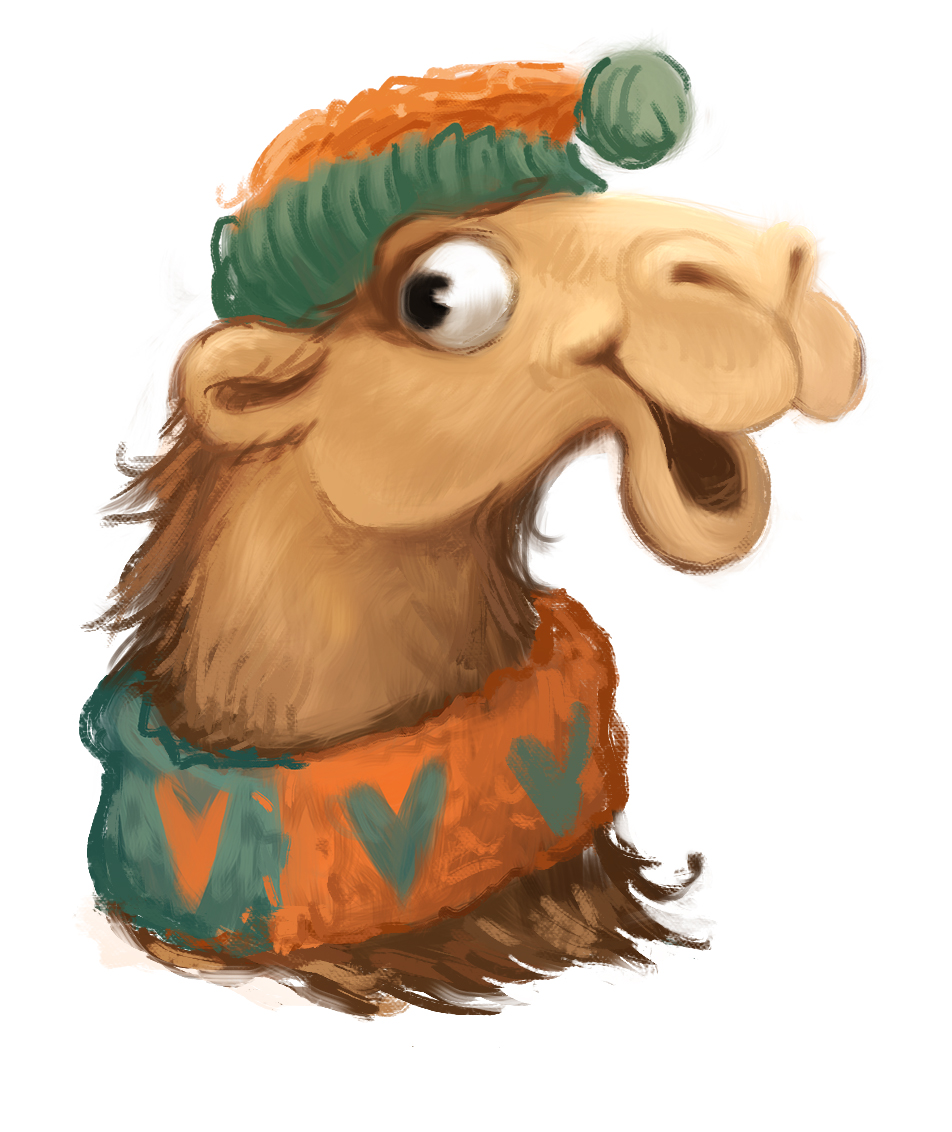 Thank you for coming by! Our store is opening its virtual doors for you on the first day of this New Year. We are finalizing the last bits and pieces for making our web store fully functional.
A new year is like a box of different yarns which you've just lifted a cover of. The pair of needles is in your hands. It is your chance to knit a bunch of beautiful projects for yourself and your loved ones. I hope that in this new year your hands will never get tired, that you head will be always full of great ideas, and your thread will run smoothly through your fingers. But even if your yarn gets tangled in a while, you will not give up. Happy new year!
Our store will offer you 100% natural pure luxury yarns of the best quality, sourced and produced by our team. We hope to make Badmayarns.com as user-friendly as we possibly can for buyers from all over Europe and all over the world. But we are a Swiss company and are true to the Swiss-quality DNA proper to our country. We are sourcing yarn directly in Mongolia, and are processing it in Switzerland. Our end-to-end logistics guarantees reasonable and affordable prices for superior quality.
We are presenting our store in 4 languages: English, French, German and Russian. A native German speaker is joining our team later in January, so the full translation of our web site into German will be posted in the next few days. We present our apologies to our respected German-speaking customers! We will be able to read any kind of messages in German in the meantime, or in any other language - you are welcome to contact us.